New experimental facilities enable prediction of ice effects on ships and engineering structures operating on the shelf of freezing seas.

Research studies for optimization of civil & naval shipbuilding programs conducted in association with other enterprises of shipbuilding industry.
The Krylov Institute is actively engaged in the development of the first Russian aircraft carrier, Project 1143.5.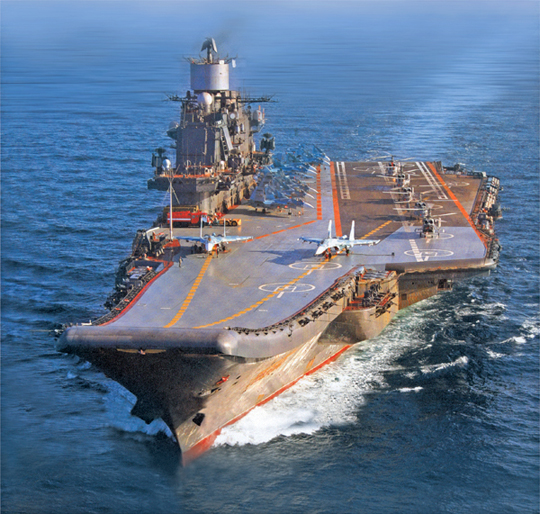 Aircraft carrier «Admiral Kuznetsov», Pr. 1143.5