Вы используете устаревший браузер, который не поддерживает такие современные технологии как HTML5 и CSS3, используемые на этом сайте.
Просьба воспользоваться современным браузером
Chrome
,
Opera
,
Firefox
TSNII SET is equipped with unique production facilities supporting the full production cycle of electric equipment and powerplants based on fuel elements. The modern facilities (like NC machines, water jet cutters, etc.) enable multi-axis machining and high-precision tolerances of products. Apart from routine operations the controlled machines are able to perform unique specialized jobs like perforation with drilling of holes with arbitrary diameters.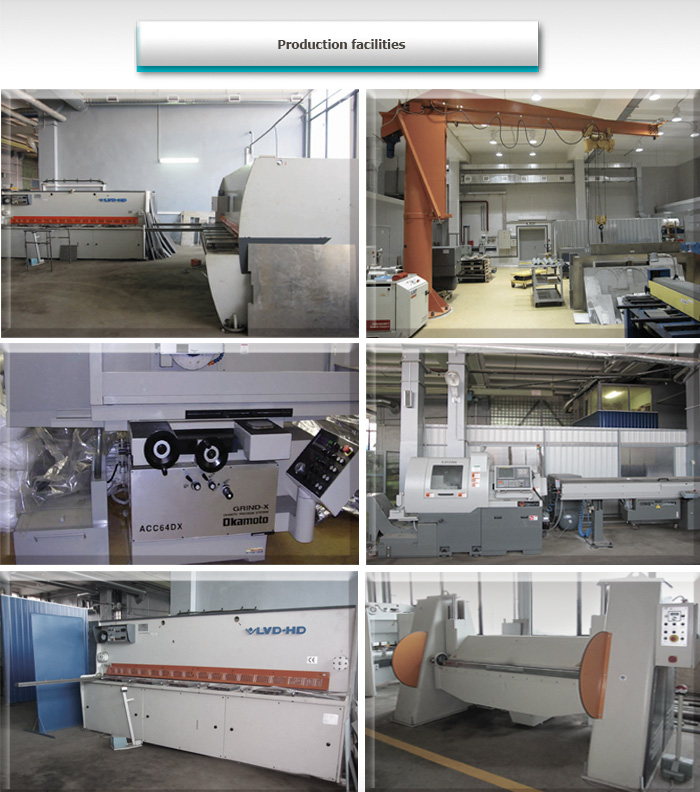 Electric equipment and systems are tested on a 7.5MW test bench capable to cover up to 80% of electric engineering tests earlier performed on board ships, e.g. it able to provide:
power supply and loads of any required type at all operating modes of ship;
short-circuit tests (current up to 220 kA);
electromagnetic compatibility;
equipment heat tests;
service life tests.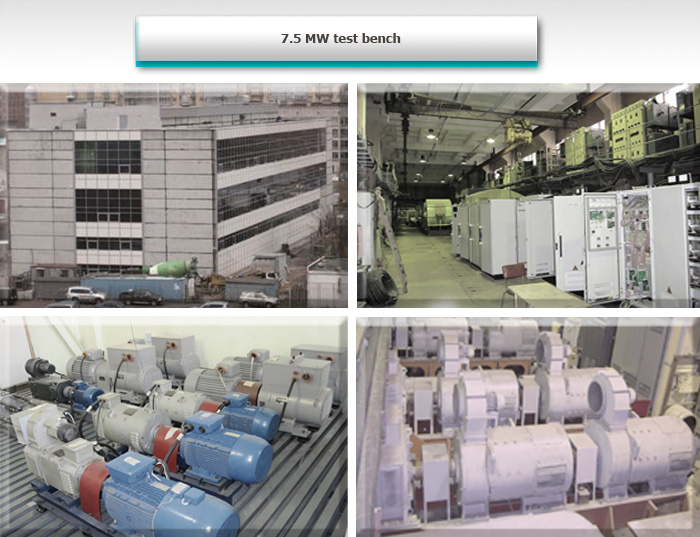 TSNII SET is accredited as a certification authority for electric equipment.
New electric test bench of 40 MW under construction.