Вы используете устаревший браузер, который не поддерживает такие современные технологии как HTML5 и CSS3, используемые на этом сайте.
Просьба воспользоваться современным браузером
Chrome
,
Opera
,
Firefox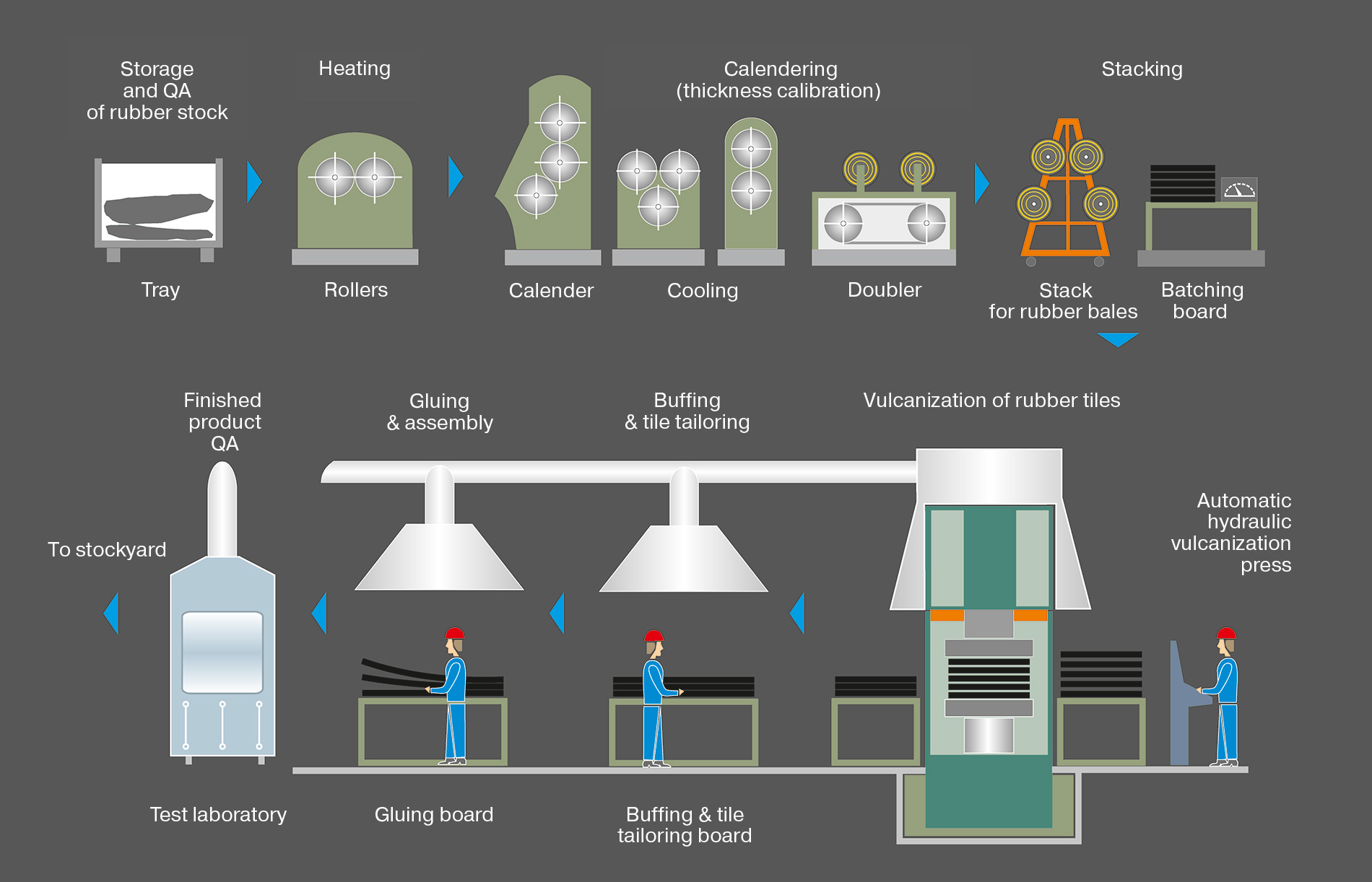 The hydraulic vulcanization press is intended for manufacturing prototype 1000×1000mm acoustic tiles and other large-size rubber products for industrial applications.
Press Specifications:
Dimensions of heating plates: 1800×1800 mm;
Clearance between tiers: 400 mm;
Pmax of each tier: 5 tons;
Total pressing force: 1250 tons;
Operating pressure 285 bar;
Heating plate surface Т° : 200°С;
Temperature tolerance: ±2°С.