Вы используете устаревший браузер, который не поддерживает такие современные технологии как HTML5 и CSS3, используемые на этом сайте.
Просьба воспользоваться современным браузером
Chrome
,
Opera
,
Firefox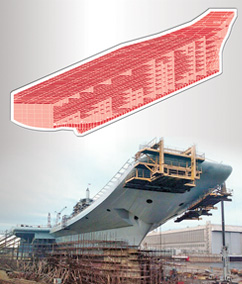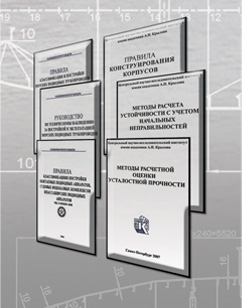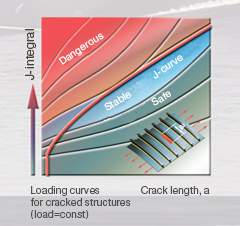 Generation of research and engineering capabilities as to strength, vibration and safety of ship structures.
Development of regulatory & technical documentation, including draft Rules for Classification Societies.
Computation and experimental support for ship design (strength, vibration, collision protection structures).
Technical and regulatory expertise of design documentation and individual engineering solutions.
Engineering diagnostics and non-destructive testing on structural damage inception and development, including acoustic-emission control of weld quality.
R&D for strength, vibration and reliability of ship and other structures.
Tests on structures and full-scale specimens in laboratory and operational conditions.
Analysis into characteristics of new structural materials and definition of efficient applications thereof.
Development of strength monitoring systems for offshore engineering structures.
Development of design, manufacture and testing technologies for composite joints and structures.