Вы используете устаревший браузер, который не поддерживает такие современные технологии как HTML5 и CSS3, используемые на этом сайте.
Просьба воспользоваться современным браузером
Chrome
,
Opera
,
Firefox
The main vector of CME is pointed to the development of high-tech ships and marine structures, primarily for the Arctic applications.
The following designs were developed under the New Concept subprogram of the Federal Target Program «Development of civil marine technologies for 2009–2016»: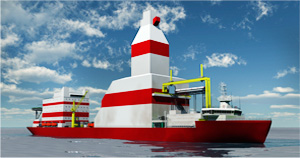 drillship for exploratory drilling in the Arctic;
ship-shaped offshore ice-resistant production platform with turret mooring system for deep-water field on the Russian Shelf;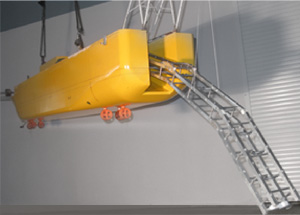 pipe-laying ship for deep- and shallow-water operations;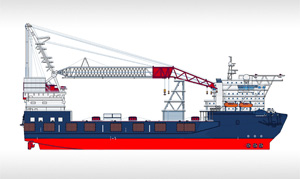 heavy-lift floating crane;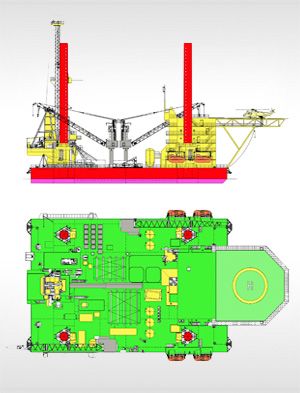 jack-up drilling rig for exploratory drilling in shallow water;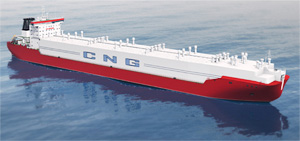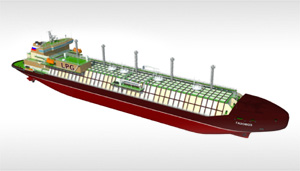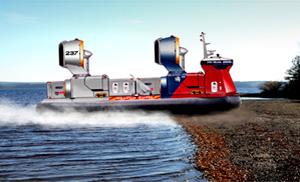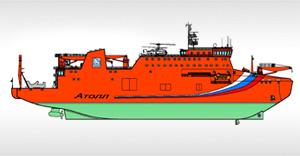 Cable ship with integrated control system.
Developments in other fields: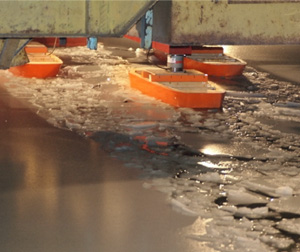 Guidelines on design of advanced icebreakers making a wide channel in ice for heavy-tonnage vessels;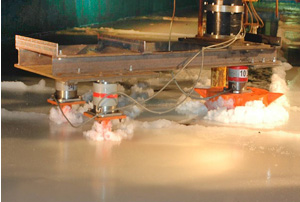 Determination of global loads induced by ice, wave and current on the legs of ice-resistant fixed platform and accommodation platform for Sarmatovskoye field (Customer — ООО VolgogradNIPImorneft);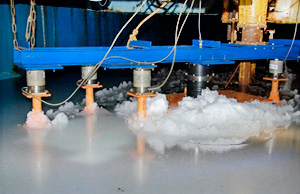 Determination of ice load on the Offshore offloading terminal at De-Kastri port (Customer — ZАО SМS Engineering);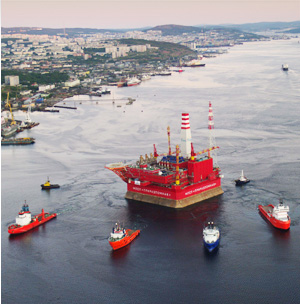 Marine operations' projects for Prirazlomnaya platform (Customer — JSCo «PO Sevmash»).
Ice & seakeeping tests of ship with outrigger (Customer — JSC Zelenodolsk Design Bureau);
Preliminary propulsion, seakeeping & maneuverability evaluations of advanced fishing vessels (Customer — JSC «Shipbuilding & Shiprepair Technology Center»);
Conceptual engineering solutions regarding application of modern structural materials in containment systems of LNG carriers;
Technology (based on experiments & mathematical modeling) for evaluation of ice loads on the main types of offshore ice-resistant structures in deep and shallow waters;
Comprehensive market research studies, analysis of market situation and identification of potential niches for Russian shipbuilders;
Investigation of ice resistance of the nuclear icebreaker, Project 22220, in astern running conditions and recommendations regarding stern modifications (Customer — JSC Iceberg Central Design Bureau);
Analytical studies, model and full-scale tests of the ice breaking emergency evacuation vessel (Customer — Navalprogetti S.R.L., Italy);