1914
The Model Basin is testing ships of the so-called 'urgent' construction programme: destroyers, minesweepers, corvettes, submarines and minelayers, participates in resolving various complicated engineering issues involved in outfitting newly built ships and repairing damages suffered in action. Besides that, the Basin carries out model tests and studies on ship launching procedures, performs full-scale vibration measurements on surface ships and submarines.
The mechanical laboratory of the basin produces artillery shells and shell cases.
There are attempts to re-structure the Model Basin into a multi-disciplinary institution and suggestions to erect a new set of facilities in the Field of Mars in Petrograd (an idea, which the Navy Ministry rejected for reasons 'due to wartime circumstances'). In spite of that, the Navy Minister Adjutant-General Admiral I.K. Grigorovich highly appreciated and supported the work of the Model Basin.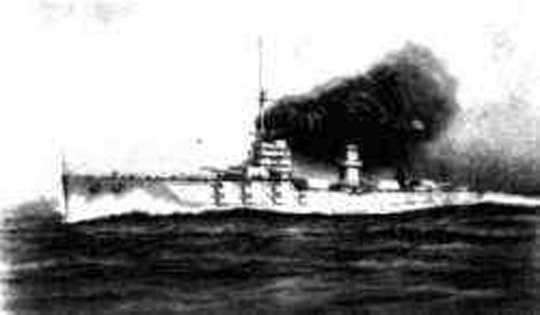 An artistic drawing from the Izmail battle cruiser design package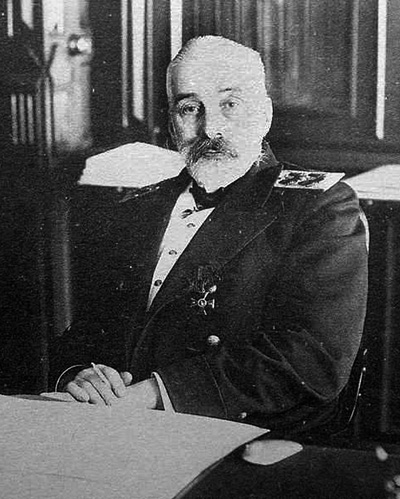 The Navy Minister Adjutant-General Admiral I.K.Grigorovich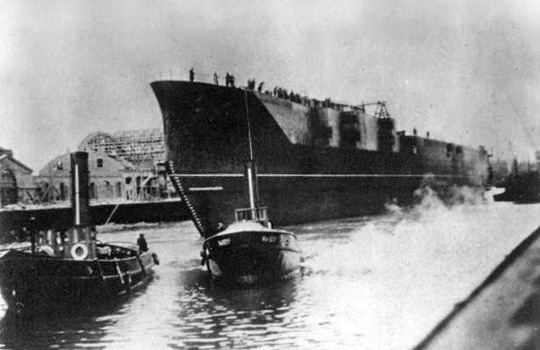 The Navarin battle cruiser before her launching
1916–1918
The tragic loss of the Imperatritsa Marija battleship in Sevastopol. Admiralty General A.N. Krylov participates in investigations into the causes of the accident. Under his assignment and with his personal involvement, the model basin looks into possible ways to salvage the battleship (recovered in 1919, scrapped in 1927).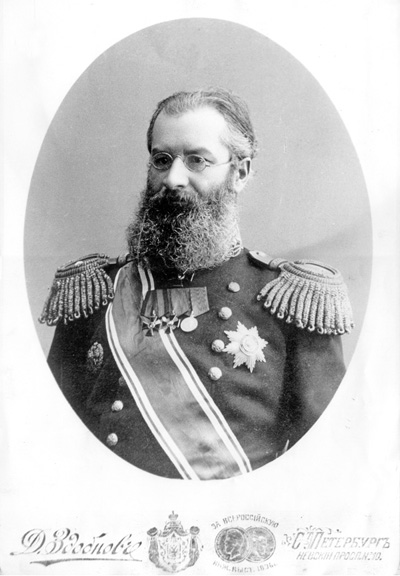 General A.N. Krylov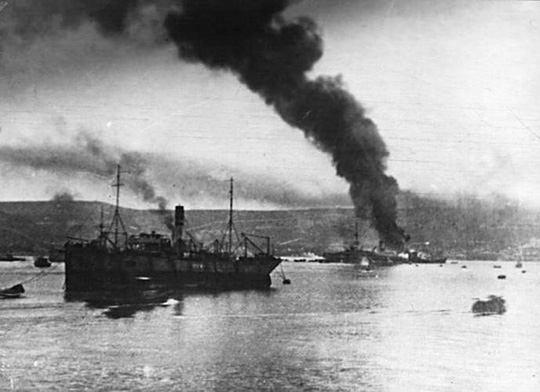 The Imperatritsa Marija battleship loss accident