1971
The Krylov Institute is actively involved in the build-up of the ocean nuclear-missile naval fleet as well as capable merchant & fishing fleet. Comprehensive R&D support to the development of marine strategic nuclear deterrence system, air-capable ships, first Russian nuclear-propelled surface ships, world's largest dynamically supported vessels and other leading edge technologies.
1975
G.A. Matveev is appointed Director of the Krylov Institute.
One of the most important contributions of the Institute at that time is a package of acoustic stealth measures elaborated for submarines so that domestic submarines (Projects 971, 945, 877) achieved state-of-the-art performance levels matching the best foreign submarines.
The Krylov Institute is involved in the development of practically all surface ships built in the country including nuclear GM cruisers, Project 1144, the world's largest air-cushion vehicles, Projects 1239 & 12322, combat ekranoplans (WIGs), Projects 903, 904, etc., the world's largest hydrofoil ships with automatic foil control, Projects 1141 & 1145.
New experimental facilities are introduced to predict ice effects on ships and engineering structures operating on the shelf of freezing seas.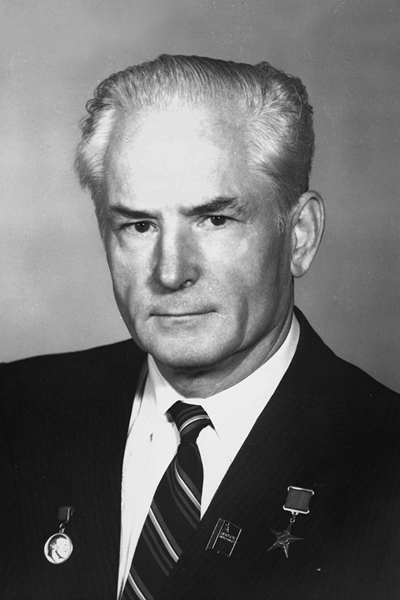 Gavriil A. Matveev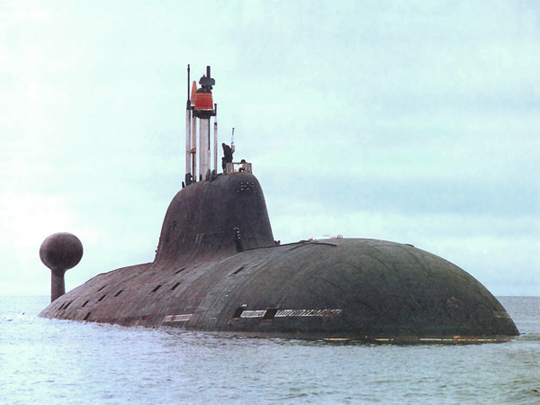 Nuclear attack submarine, Pr. 971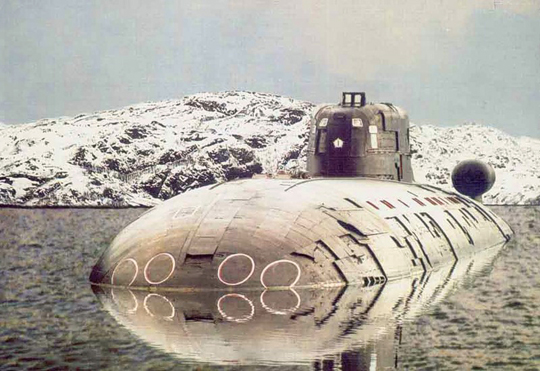 Nuclear attack submarine, Pr. 945А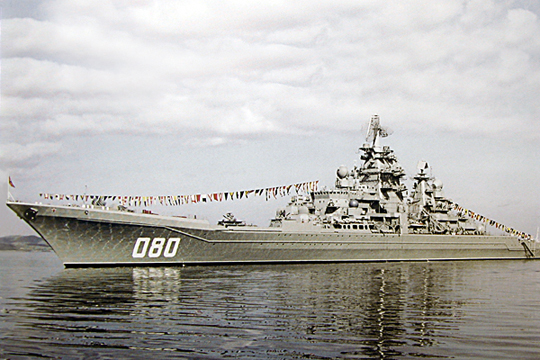 Heavy nuclear missile-carrying cruiser of Orlan type, Pr. 1144.2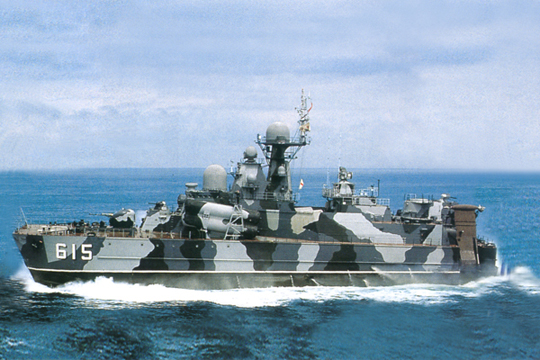 Missile boat, Pr. 1239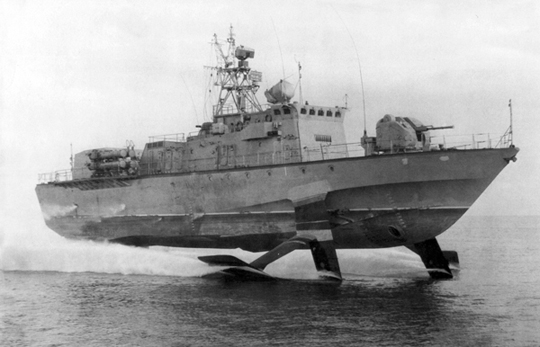 Anti-submarine boat, Pr. 1145
1982
Commissioning of the research ship «Akademik Aleksei Krylov» (10 000 t in displacement) built specially for the Krylov Institute. Owing to this unique scientific ship, the Institute's capabilities in the research of the ship's physical fields and ocean physics have significantly increased (7 marine expeditions till 1991).

Research ship «Akademik Aleksei Krylov»